From the County of Del Norte on the border with Oregon to San Diego on the border with Mexico, civil rights attorney Thomas C. Seabaugh has represented clients from diverse locales and backgrounds throughout the State of California.
Mr. Seabaugh's practice consists primarily of civil litigation on behalf of individuals who have been affected by the wrongful conduct of others, including civil rights violations, wrongful death, police brutality, racial discrimination, and other forms of official misconduct and abuse.
Since establishing The Law Office of Thomas C. Seabaugh in early 2016, Mr. Seabaugh has had the honor of representing clients in several cases of local and national significance.
Together with the law firms of Chain Cohn Stiles and The Law Offices of Dale K. Galipo, Mr. Seabaugh represented the family of David Sal Silva, who was beaten and asphyxiated by police, in a civil rights case that garnered international media attention and culminated in a $3.4 million settlement for the victim's family members in May 2016.
In 2017, Mr. Seabaugh filed a federal lawsuit on behalf of a poet who was wrongfully ticketed for exercising her right to free speech in the City of Palm Springs. In addition to substantial monetary compensation for the victim, the widely publicized settlement includes an agreement that the city will take steps to respect the rights of street performers in the future.
Before establishing his own practice, Mr. Seabaugh worked as an associate attorney for trial lawyer Dale K. Galipo from 2012 to 2016, in which capacity he handled numerous civil rights cases involving police brutality and wrongful death. Before working with Mr. Galipo, Mr. Seabaugh served as an associate attorney at Norris & Galanter in downtown Los Angeles, where he was involved in handling a variety of business and entertainment matters.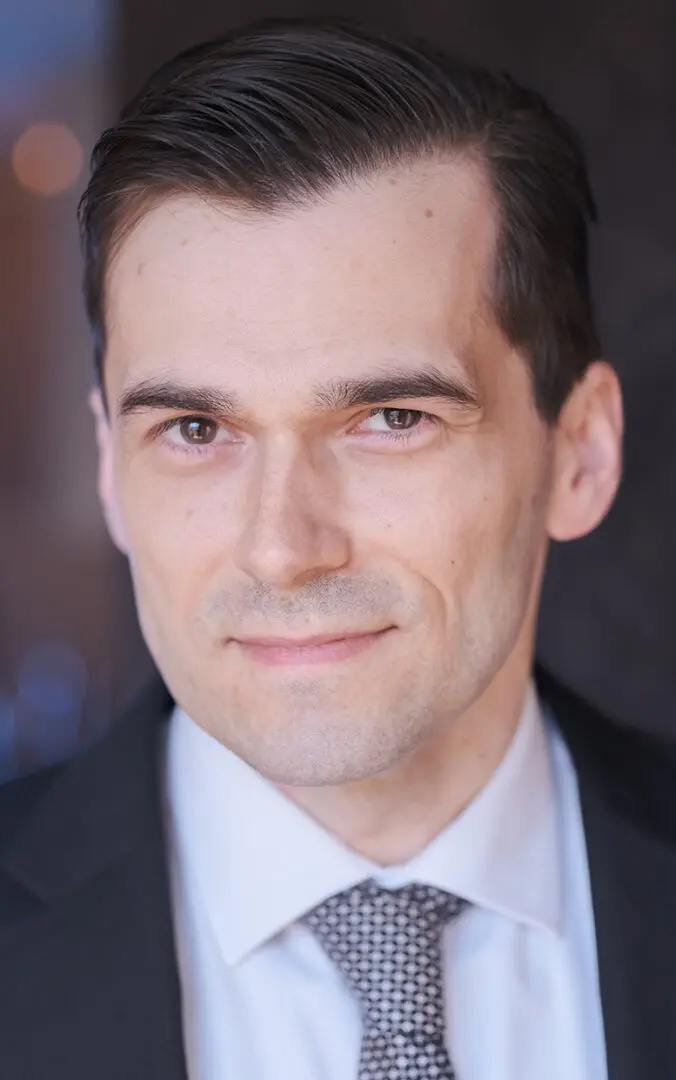 Mr. Seabaugh's practice areas include civil rights, consumer rights, workers' rights, serious injury, and wrongful death cases. He also has experience with respect to appellate litigation, business disputes, employment law, and entertainment law.
If you have a question about what kind of attorney you need, please do not hesitate to call.
Admissions: